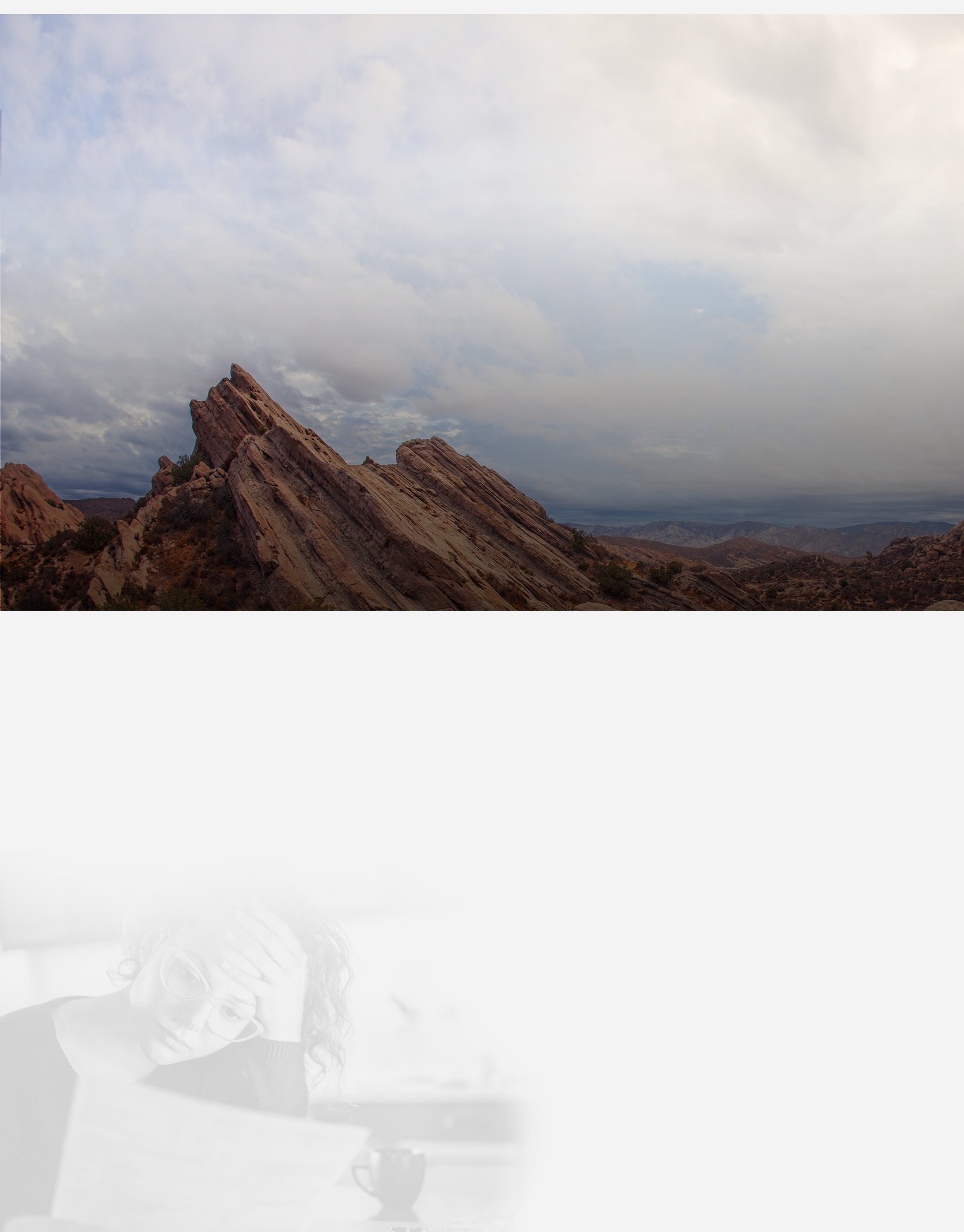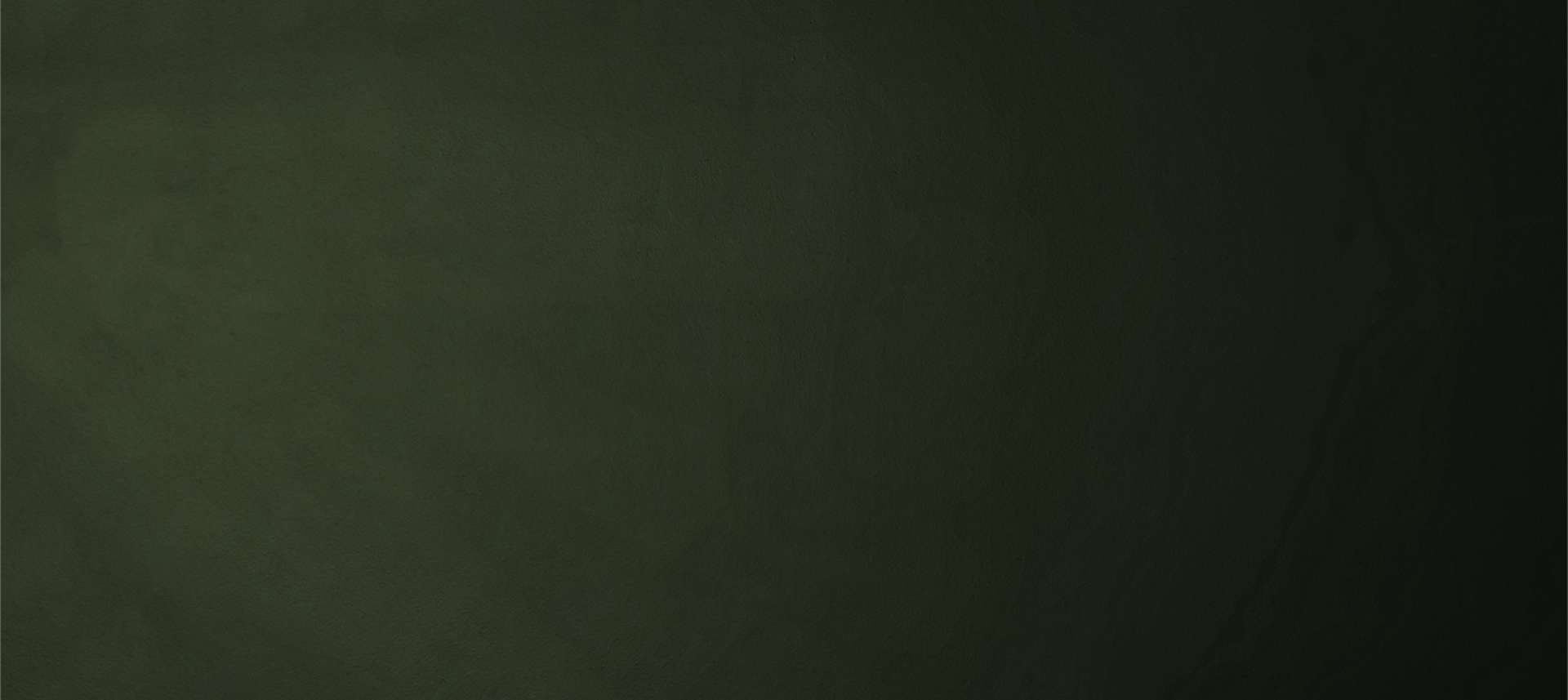 Glendale Bankruptcy Attorney
Eliminate, Consolidate or Settle Your Debts Quickly

File Bankruptcy ONLY if Necessary
Move forward to the next chapter of your personal or professional life via bankruptcy, business debt mediation, restructuring, and tax resolution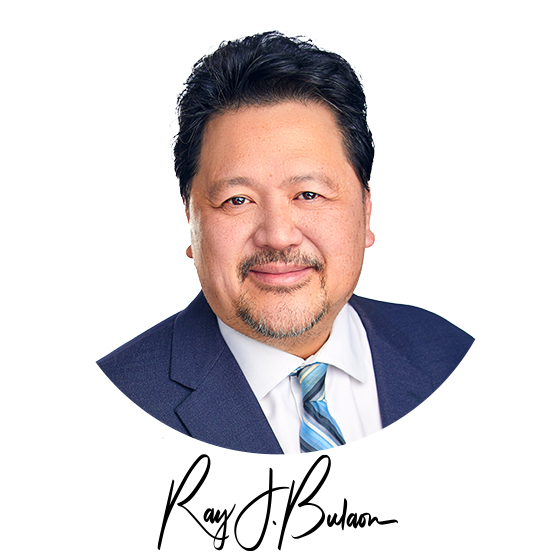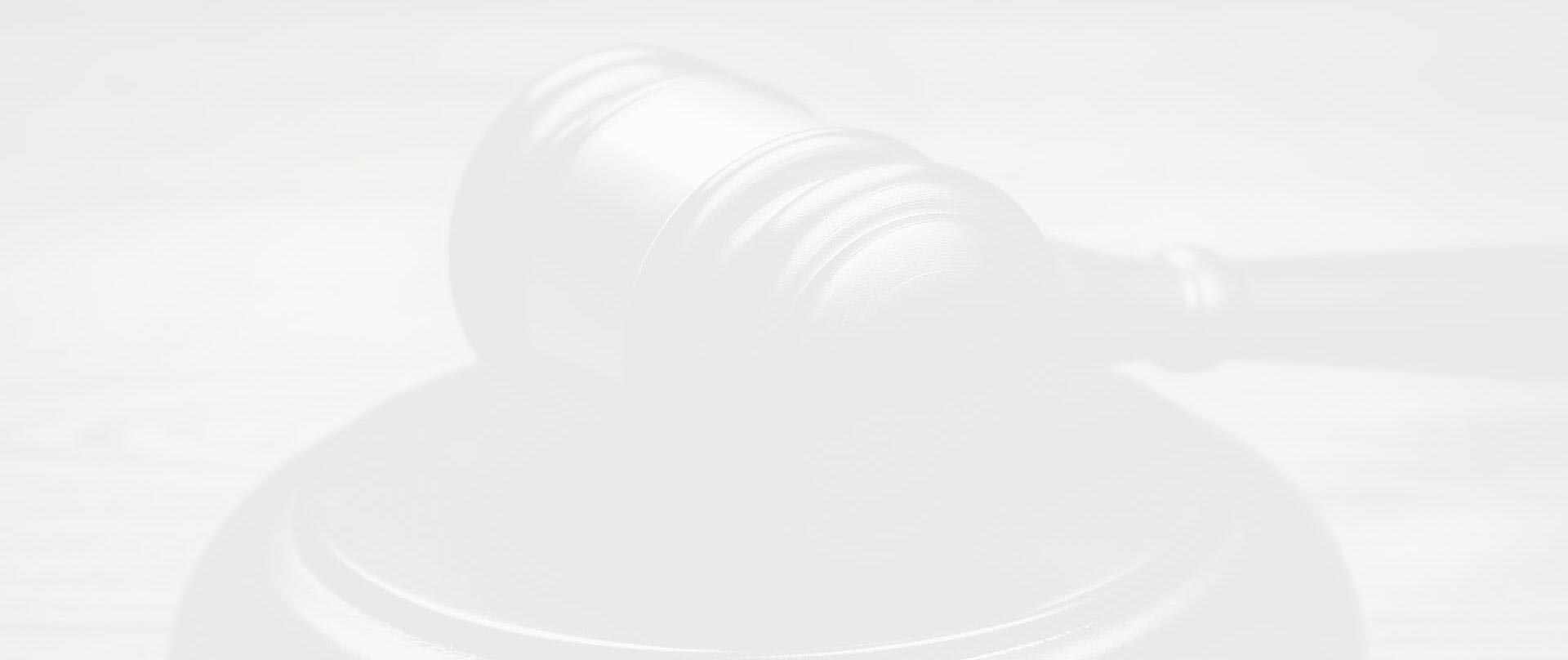 Bankruptcy Attorney
Coping With Overwhelming Debt
With the economic difficulties our state is experiencing, thousands of residents in our Glendale are facing tough financial times. Losing a job, incurring unexpected medical bills, or going through a divorce can greatly affect a family's financial situation. Many have suffered from adjustable rate mortgages that sent their mortgage payments skyrocketing, resulting in an inability to pay their monthly payments.
Are you going through a similar financial crisis? If so, then a Glendale bankruptcy attorney from RJB Law Offices is here to help! Our lawyers understand and are fully committed to helping you and your family through this difficult time. We are here to help you regain control of your finances through techniques and services, including: debt settlement and debt negotiation. Contact us today at (888) 907-7063 for a free debt relief consultation.
Why Work With RJB Law Offices?
We Put You & Your Needs First.
We will treat you, like we treat all our clients, with respect and decency.

We are a multi-lingual firm with attorneys fluent in English, Tagalog, and Armenian.

We are known for honest, knowledgeable, and client-focused service.

We've helped thousands of people and businesses find debt relief.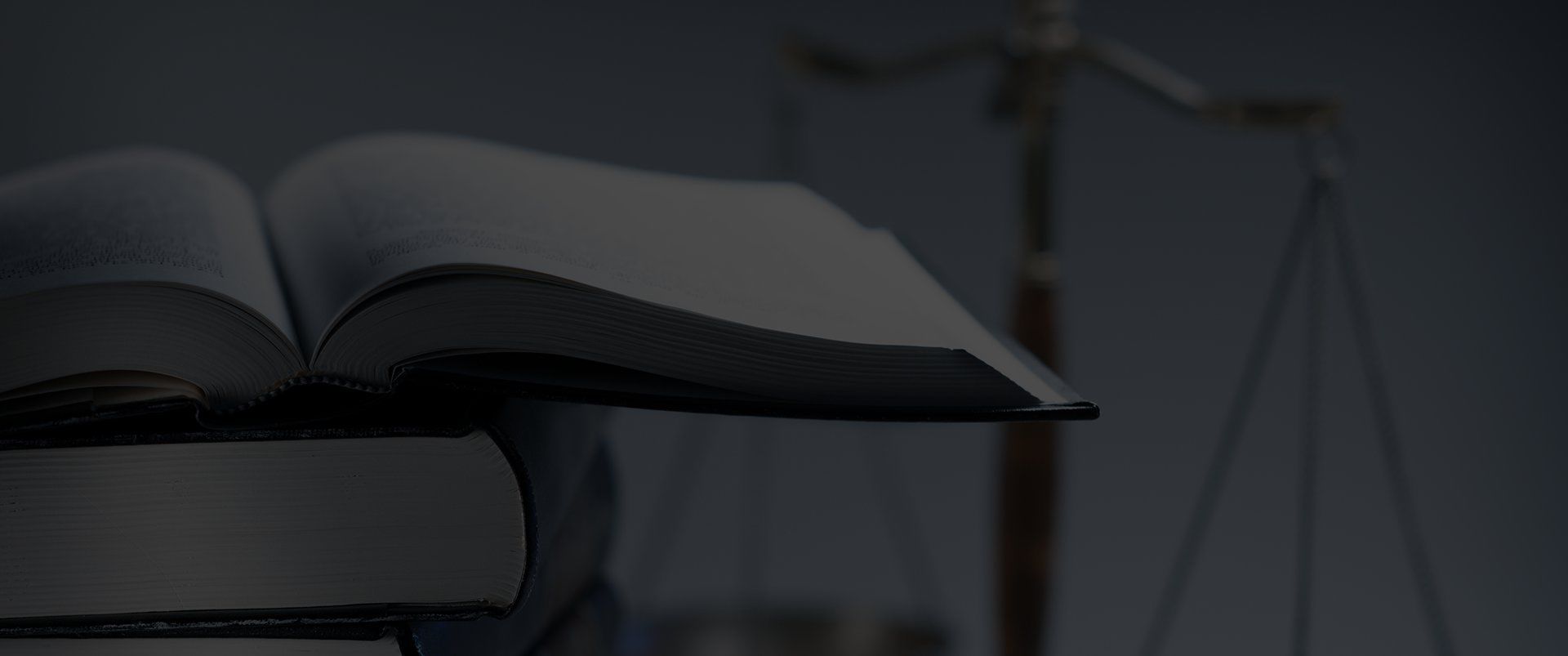 Download Our Free eBook
Personally Written by Ray Bulaon, Attorney at Law
If your tax problems are creating a financial hardship in your life, find out how you can resolve them as quickly as possible.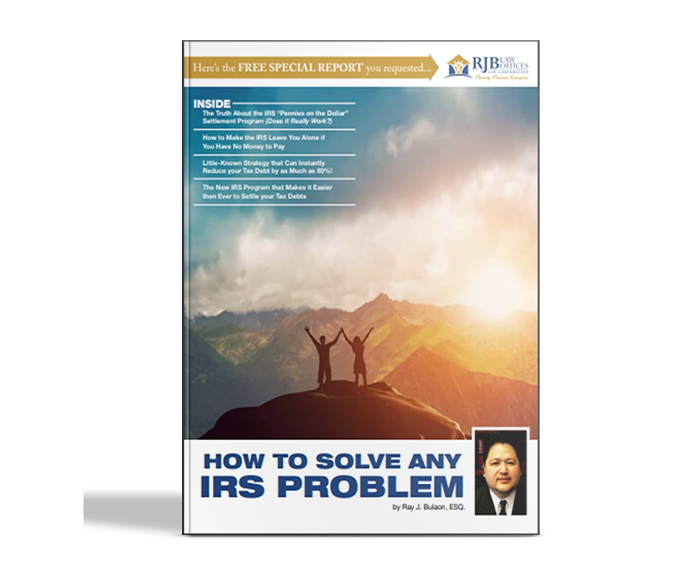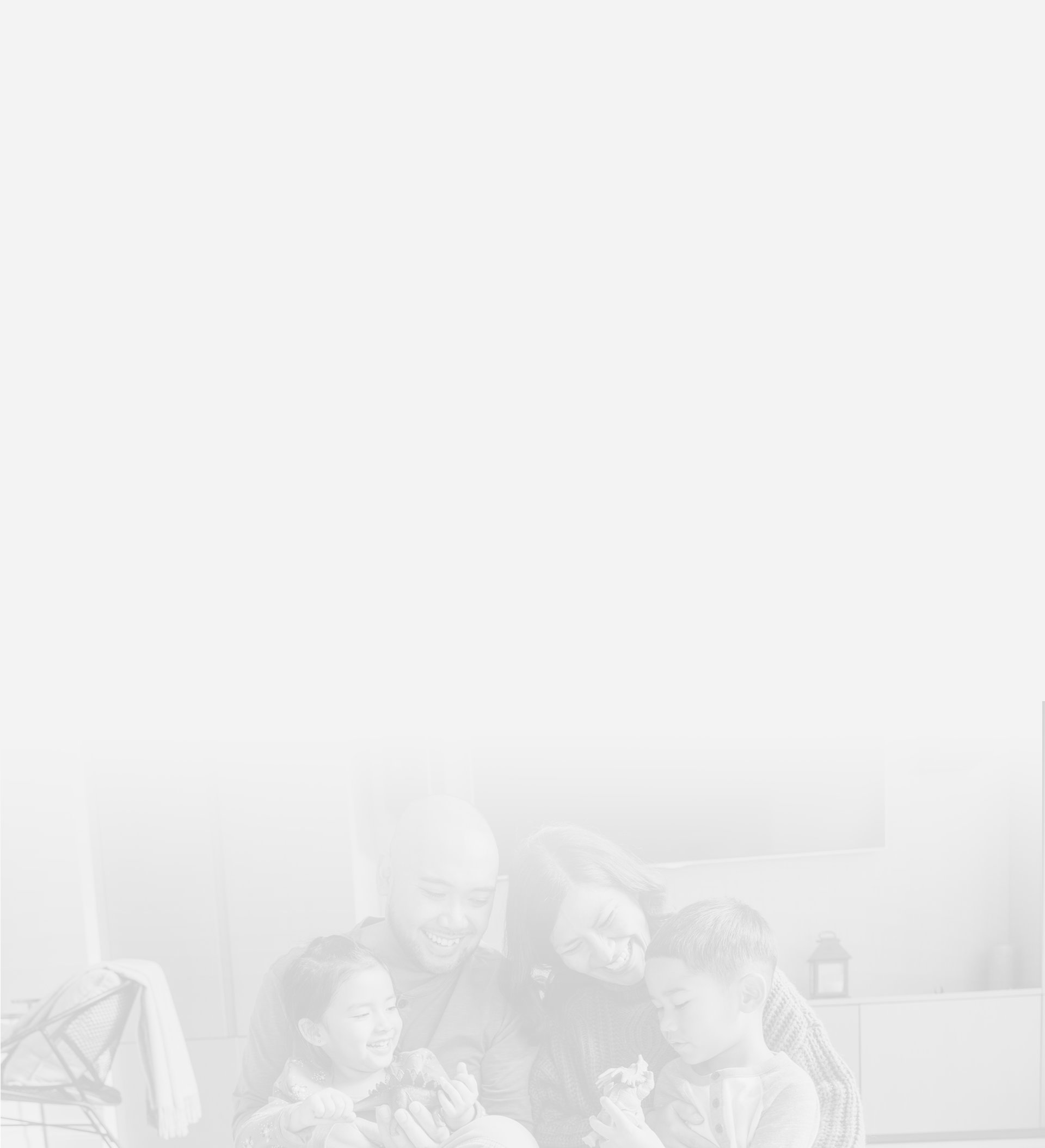 Get Relief for your Financial Situation
We'll Find the Solution That's Right For You
Real Stories From Real People
We Have Helped Thousands of People Overcome Their Debt Issues
- Past Client

- Past Client

- Past Client

- Past Client

- Past Client